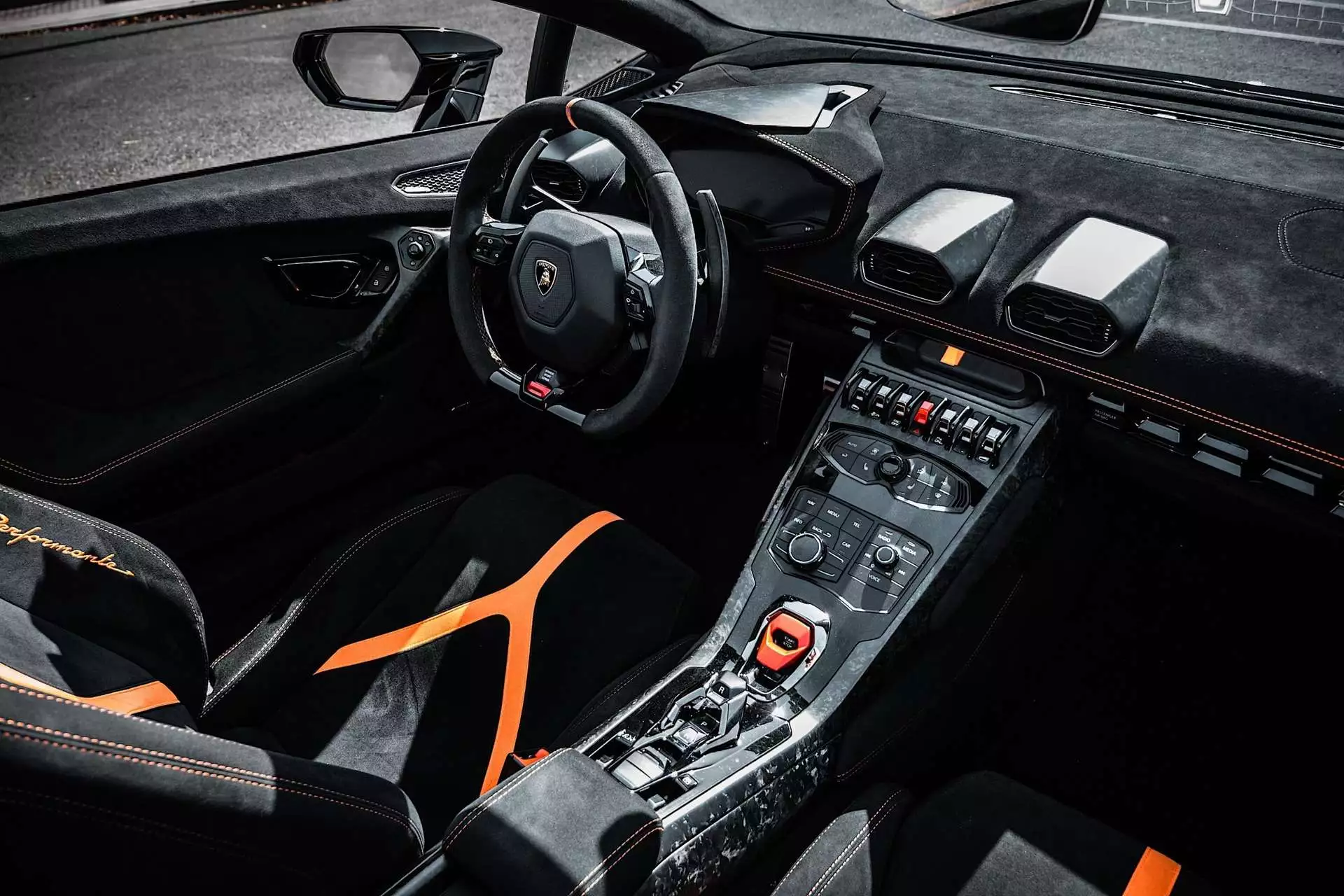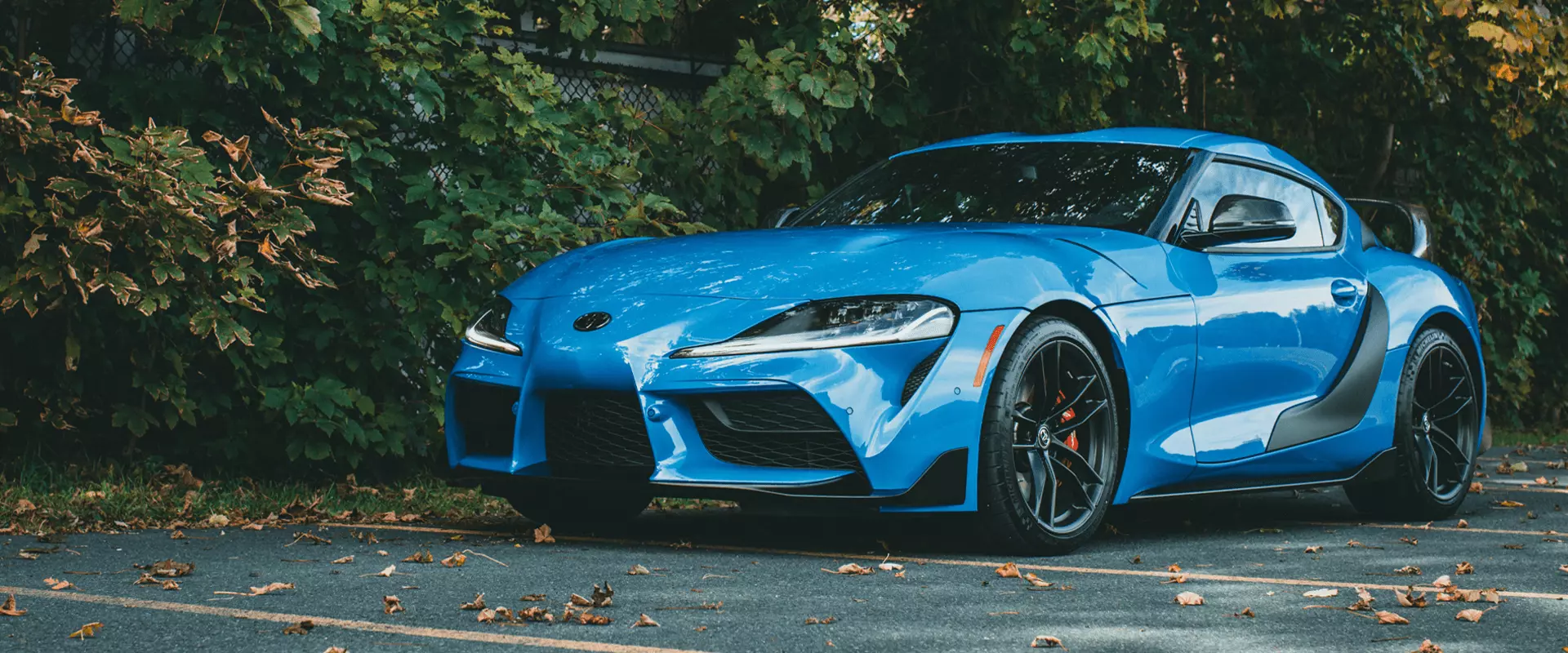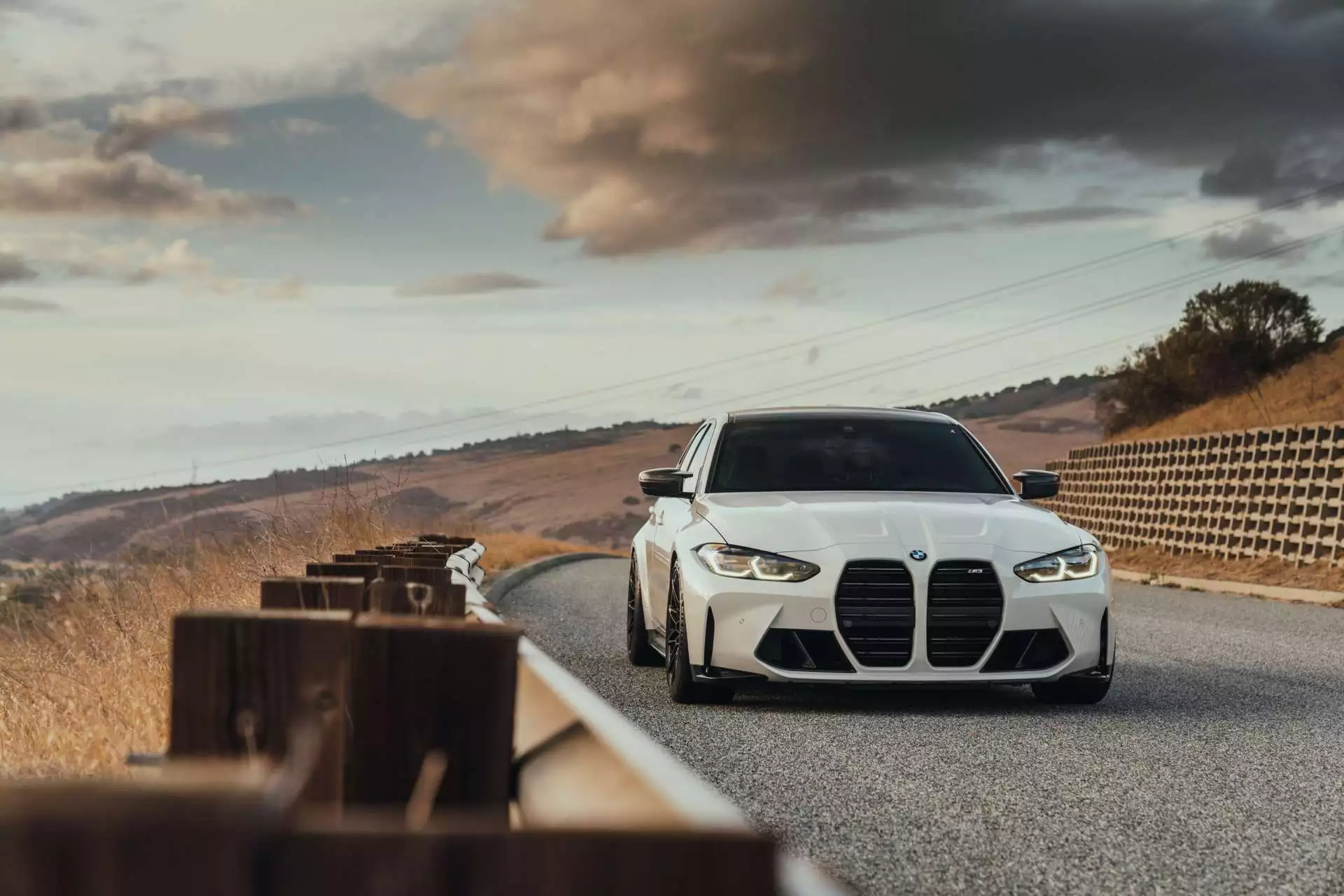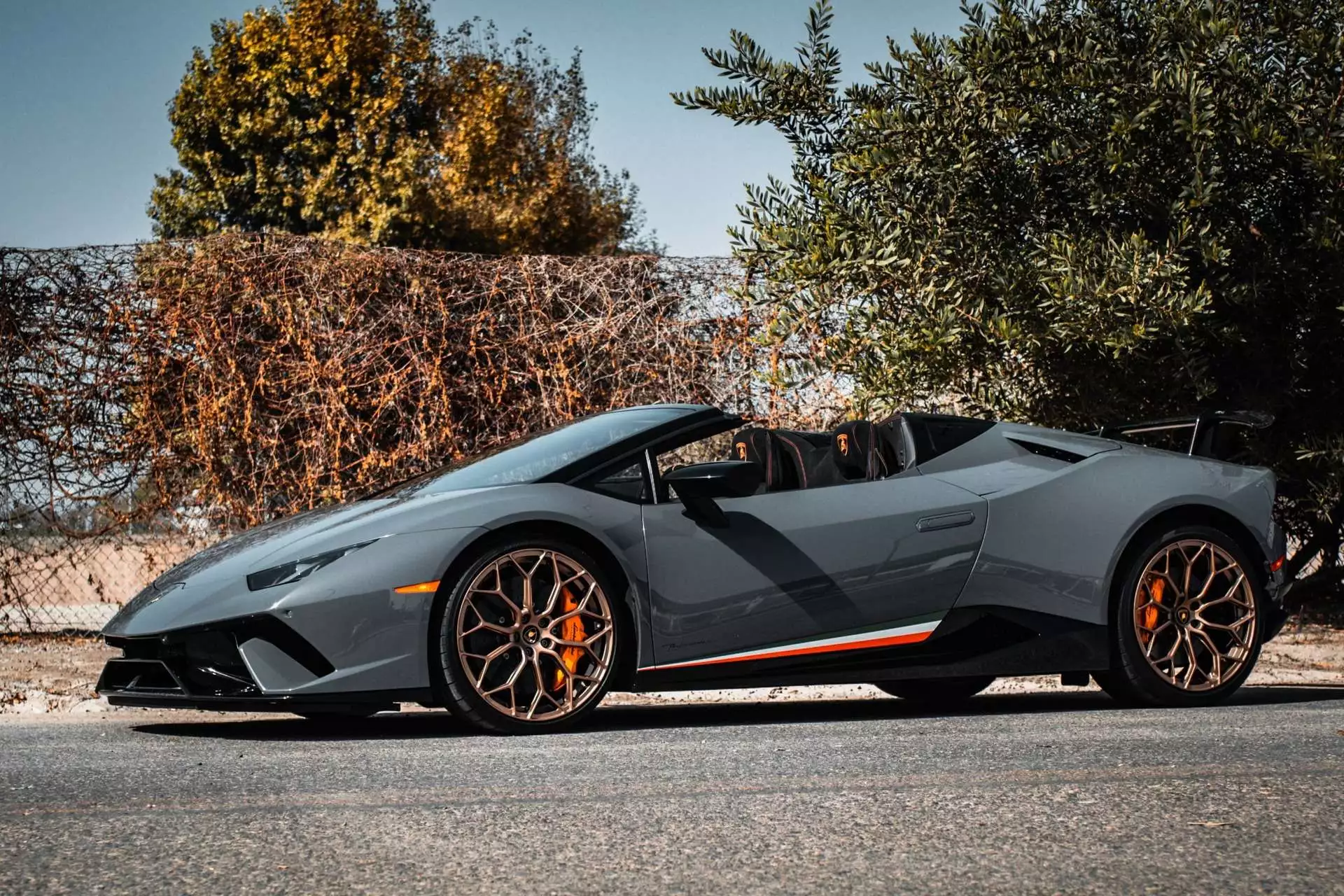 banner-1
LUXURY AND PRESTIGE CAR SOURCING
banner-2
SAVE TIME AND MONEY, LET US DO ALL THE HARD WORK FOR YOU
banner-5
YOUR PERSONAL LUXURY CAR BROKER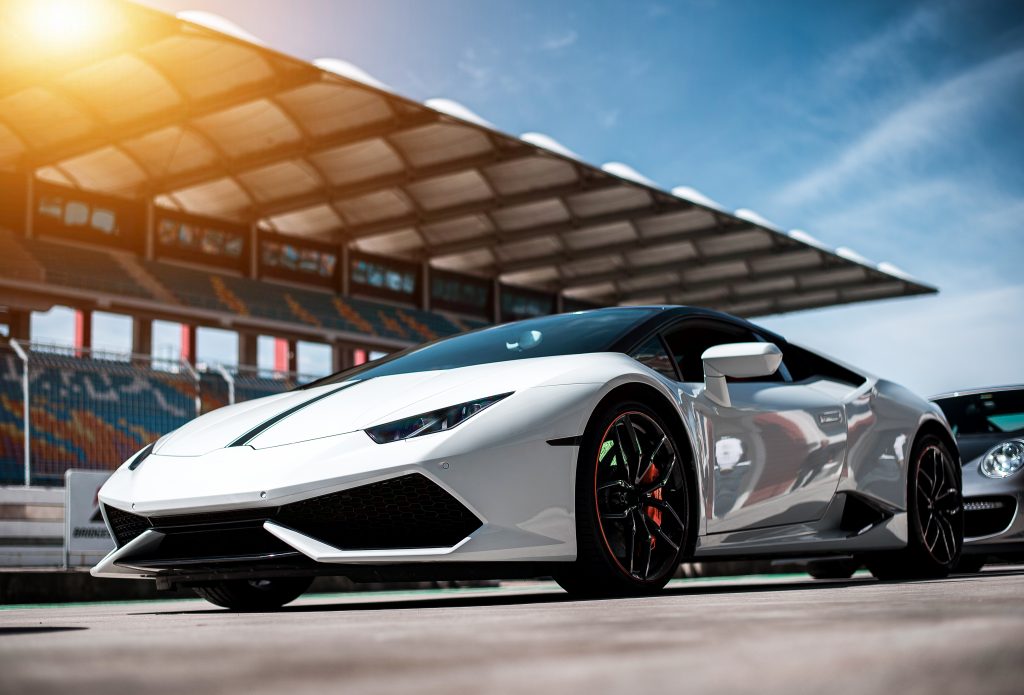 Your Go-To
Destination

for a Bespoke Car Buying Experience 
Have you ever wondered if there's a way to buy your dream luxury car easily without the stress of negotiating on the price? Are you tired of handling all the searching, and dealing with the legalities of purchasing a luxury car? Jaafar Specialist Car Broker will help you find the car you want at the best value. As the leading performance car specialist in the UK, we take care of every stage of the transaction with the highest level of commitment.
Jaafar Specialist Car Broker
Let us work together to find you the perfect car.
It can be a very depleting and time-consuming process finding the right car, negotiating the best deal, selling your current car and deciding on the best finance option that suits your requirements and budget. That's why our bespoke services help you find the ideal vehicle; all you need to do is look forward to the exciting handover day of your new car. Sourcing new and approved used vehicles from our trusted network of dealers. Whatever the vehicle is that you have, we can help you get the best price your car truly deserves. Depending on your requirement and budget, our credible FCA regulated finance brokers will advise on the best solution for you.

A BESPOKE SERVICE FOR YOU
We do not charge any admin fee for our services – rest assured that we are committed to delivering the best results and exceeding your expectations.
A brief
list of manufacturers

we can help clients source or sell
Take the Pressure out of Buying Your
New Luxury Car
Your luxury car is one of the greatest assets that you own. Naturally, you would want to buy the correct model at a great price. 
When you choose us, you won't just save your money but most importantly your valuable time. We are one of the very few car brokers in the UK, with a well-established network and wide range of connections with direct access to numerous dealerships and independent firms. Our dedicated sourcing agents work closely with various brands to assist you in effortlessly securing the right car at the best possible price, whether purchasing the car outright or requiring funding solutions. We are here to handle it all for you, by taking the pressure out and keeping all the excitement in. 
We source a wide range of premium cars such as but not limited to – BMW, Mercedes Benz, Audi, Porsche, Aston Martin, Maserati, Jaguar, Range Rover, Bentley, Ferrari, McLaren, Rolls Royce.
If there is a specific model that you are after that is not listed, then please feel free to contact us as our brief list consists of a few manufacturers that we have successfully helped client's source or sell.
We know you want a smooth and easy transaction from the beginning to the end, and that's precisely what Jaafar Specialist Car Broker will provide you.